Point-and-shoots with HD video recording was the trend back in late 2007, but it is only with the release of Nikon D90 in 2008 that the history of dSLRs with high-definition movie capture started. DSLRs employ a much larger image sensors which gives it an advantage when it comes to video capture. Because of this, videographers can now achieve more cinematic effects with shallow depth-of-field. There is also the multitude of lenses for each system, which means that filmmakers can have more flexibility when it comes to framing shots.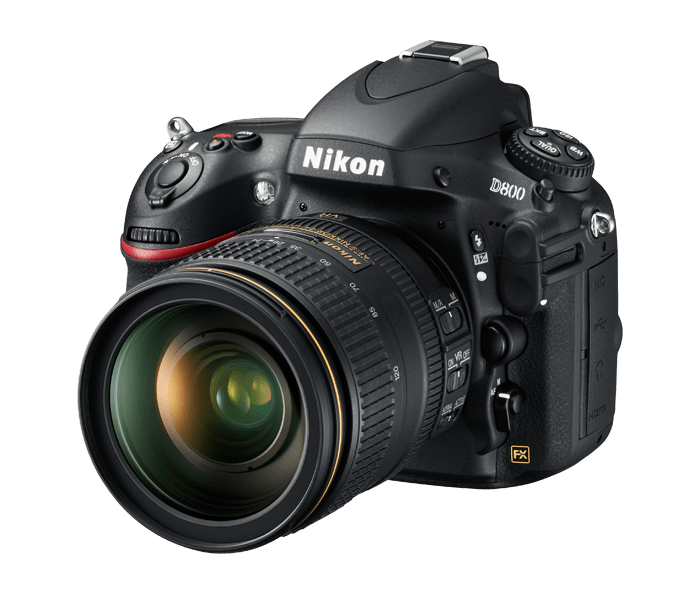 Nikon recently announced the released of the D800 digital SLR camera as its newest addition to its professional dSLR line. The new Nikon dSLR boasts a 3.6 megapixel full-frame CMOS sensor, high ISO shooting capabilities and a variety of high definition video modes. Like its predecessor the D4, the D800 uses a 51-point auto focus system that is sensitive down to -2EV. It also has the new 91,000 pixel 3D color matrix metering with Advanced Scene Recognition, as well as exposure settings. It retains the standard size of D700, is wrapped in magnesium alloy, with corners and curves that have been rounded in line with the D4.
For those who intend to make a short film with a video-enabled dSLR, the HD-quality movies take up more space on the memory card, so it is better to use a high-capacity media or keep a few cards handy. When recording videos, the camera's battery will drain faster, so have extra packs ready.