photo canvass
We provide commercial photography services in Bangkok, Thailand and around. We produce product photography work for online catalogue, or higher resolution for publishing. Photo shoot can be studio based or on your location, in your office or factory.

Our main Service: Commercial Photography especially Hotel, Resort, Building and Products.
And more services.

Some Projects



Recently Articles ...
People love taking pictures and it does not have to be an occasion to take one. It is possible to translate your wedding photos into a work of art. All it takes is a little imagination, talent, skill, and technique, and of course, with a little help from canvass maker. As you see the finish product, you will be amazed on how your creativity and individuality translate into the canvas.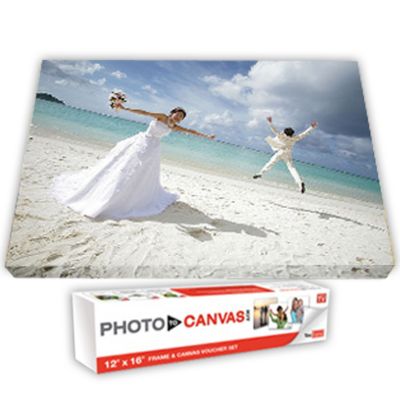 You can also find a wide selection of canvass to choose from, depending on the size of your photos. You can have it pre-assembled or you can do it yourself with simple easy steps. Large statement photos and art pieces – not necessarily from renowned artists since it can be just your doodles – can help brighten up any room. This can create a visual focal point or a conversation piece for guests. Read more…